I am fundraising my way to help Orange Sky positively connect communities!
I am supporting Orange Sky and the friends who rely on their laundry and shower services by raising funds and awareness for homelessness
. I am hoping to 
start
conversations with people in
my
communit
y.
In Australia, 1 in 200 people are experiencing homelessness
and I want to raise funds to help those doing it tough.
Thank you to my Sponsors
Mark & Nigel
Andrew & Jacquie Wiley
Mum, Dad And Rhys
Nessa Wright
Cathryn & Garry
Anonymous
Anonymous
Nicole Leach
Elly & John
Roz Howe
Gillian Jansen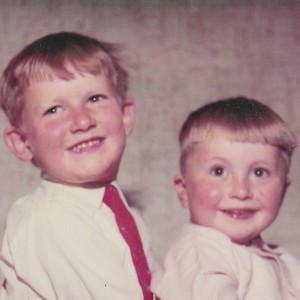 Jeff Smith
M & M
Jo Newman
Michael And Amanda Wells
Andrew & Lory Fidgeon
Sally Coleman
Kev And Kim
Amie & Tim
Deena Jones
Anonymous
Sarah
David Sloane
Fran Crump
Anonymous
Patrick Michael Davoren
Louisa Mulligan